If you're reading these few lines, it's probably because you want to know what we do, why we do it or simply find out who we are. With us, there is no room for doubt, we deliver to you in complete transparency .
OUR HISTORY
Plant creation studio, our inspiration comes from the plant world and nature.
We think up and develop concepts of space or beneficial products, drawing their virtues from the varied and luxuriant world of plants.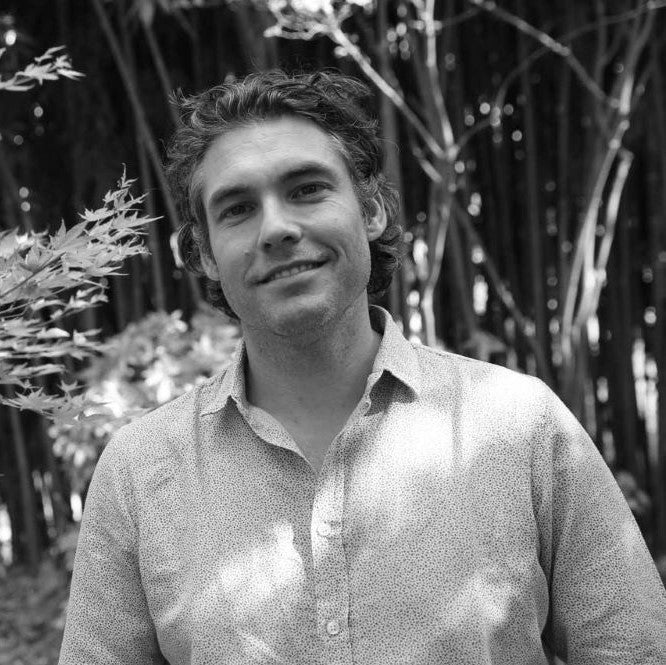 THE FOUNDER
Pharmacist and botanist, Pol-Antoine is passionate about gardens where he expresses his artistic, aesthetic and scientific sensibility.
A lover of plants, he knows the natural healing properties of plants. He is particularly interested in perfumes from the plant world, their methods of extraction and their various properties.
"The candle as an art of living is at the crossroads of the senses and art"
A UNIQUE CREATIVE APPROACH FRENCH MADE
We control the entire production chain of our candles; each of the raw materials that make up our products is produced in France.
Our objective is to guarantee and promote short circuits in order to produce close to home and limit distances, CO2 consumption, but also to support the local economy, our craftsmen and our workshops.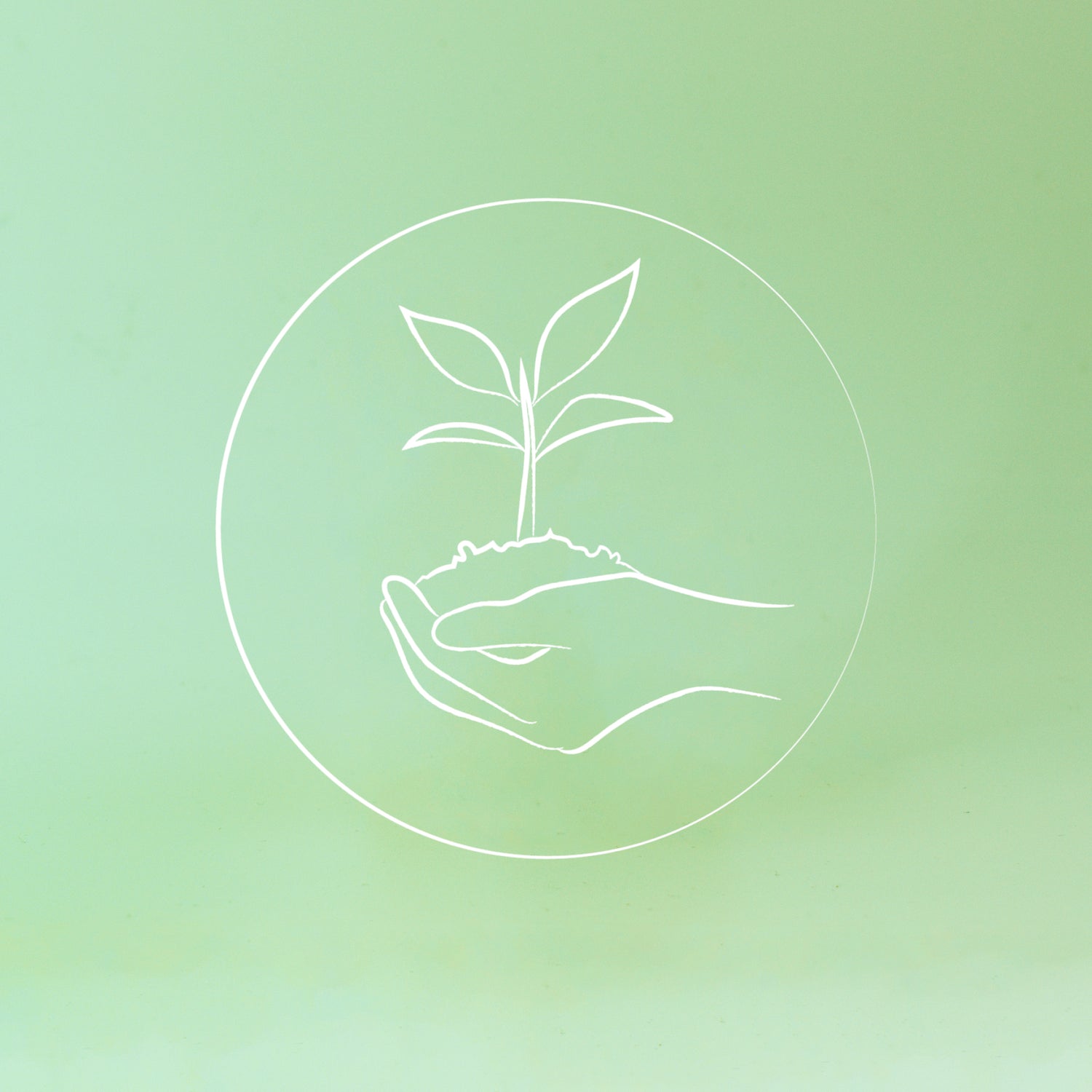 ECO-RESPONSIBLE APPROACH
We pay particular attention to the origin of our raw materials; we exclude any use of products of foreign origin and guarantee local, 100% French manufacturing in order to contribute significantly to the reduction of the carbon footprint as well as to the development of healthy products.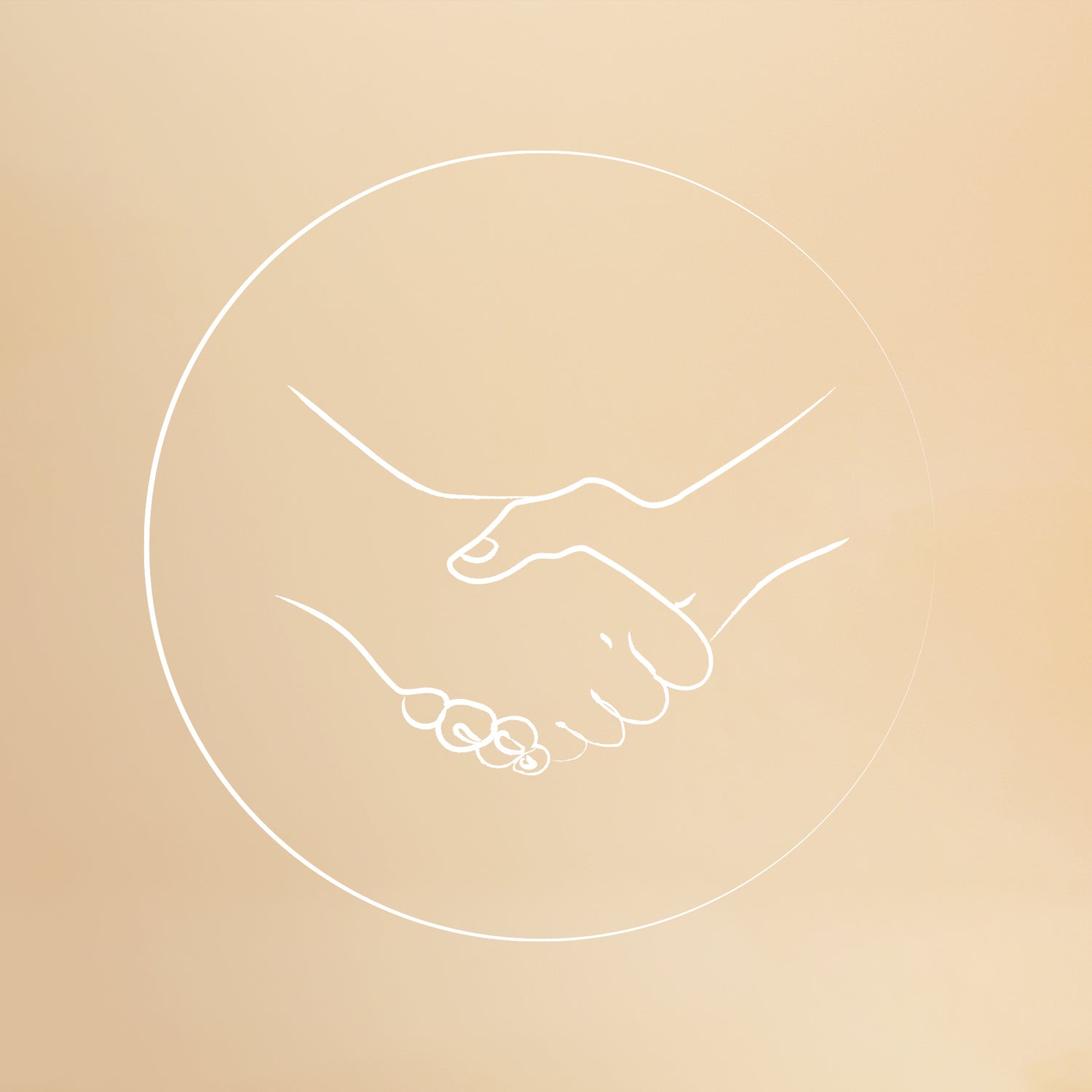 ASSOCIATION HELP
We donate part of the funds collected to charities, in order to help those in need. For example, we work hand in hand with Crystal Kids and donate 10 EUR for each candle sold on some of our collections.
The Crystal Kids association aims to take care of children in Nepal, among the most disadvantaged, from the streets or from broken families, victims of violence or abuse.
FABRICATION FRANÇAISE

RETOURS GRATUITS

SOLIDAIRE & ENGAGÉ